Getting your fingerprints taken is easy!
We make the process so easy and simple it takes less than 5-minutes. NO appointment necessary. Walk-in are ALWAYS welcome!
What do you need to bring with you?
Before the electronic fingerprinting process can start an individual must have two specific codes, which can be obtained from your area's background screening office:
ORI Code: This is the Department Originating Agency Identifier Number, which tells the Florida Department of Law Enforcement the purpose of the background check.
OCA Code: This is the Department Live Scan or Electronic Originating Agency Case Number, which tells the governing agency who (company) is requesting the screening.
To begin the fingerprinting process, an individual will need to supply EZ FingerPrints with their valid driver's license, social security # and the requested ORI and/or OCA codes.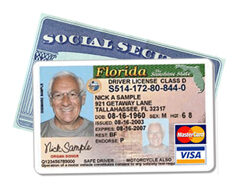 Prints are taken using the Live Scan, which scans the fingerprints electronically. No need for messy black ink.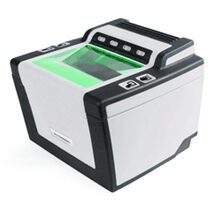 Once the fingerprints are scanned, we send them to the FDLE, which then sends them to the appropriate governing agency (e.g., AHCA or DCF). No need to mail hard cards.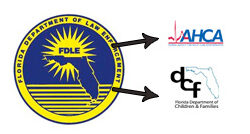 The fingerprinting process results take approximately 24-72 hours, depending on the agency.